The Outer Planets, History and Revolution with Rob Hand
<!–– 2864 ––>
The Outer Planets, History and Revolution with Rob Hand
Uploaded on Jun 25, 2010
The Outer Planets, History and Revolution with Rob Hand. In a rare video appearance the great astrologer Rob Hand shows us what to expect over the next few years as many planets conjunct and oppose each other creating the environment for change and possibly even revolution.
Part I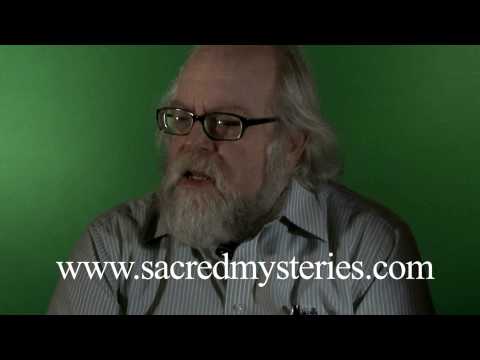 Part II

Published on Mar 4, 2012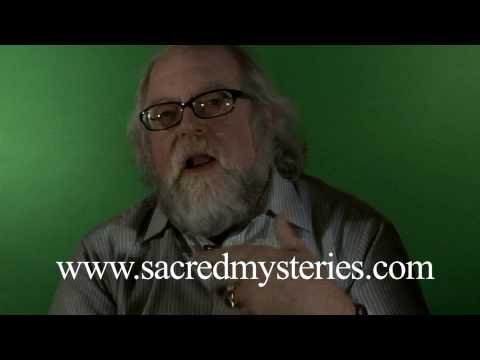 <!––NOFDP 2817 ––>
You can become a slave only by voluntary consent.
I am highly allergic to
circumcised souls
and
red flags
with
Venusian star
on them.