Jeff And Mike Cross - Our Psychopathic-Sociopathic-Narcissistic World
Published on Jun 30, 2017
The Jeff Rense Radio Archives contain interviews with over 18,000 people over a period of 24 years. Access and listen to some of the most stunning people of our times in often unforgettable interviews just like this one.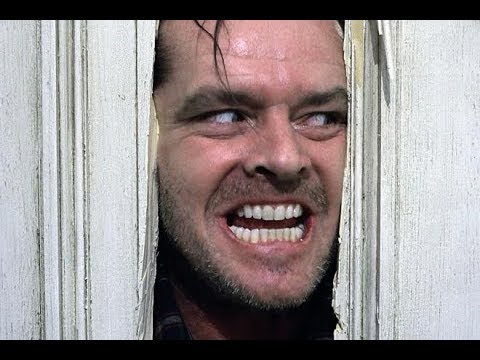 <!––NOFDP 2817 ––>
You can become a slave only by voluntary consent.
I am highly allergic to
circumcised souls
and
red flags
with
Venusian star
on them.