How Psychopaths Control Today's Society
Published on Jan 21, 2015
Radio host Jeff Rense interviews Michael Cross, author of the "Freedom from Conscience" trilogy. Topics include what professions tend to attract psychopaths, how today's media culture creates the ideal environment for psychopaths to flourish and take control in politics, and how today's consumeristic society makes children and adults into conformists who are easy prey for psychopaths.
SUPPORT THIS FORUM BY MAKING A PAYPAL CONTRIBUTION: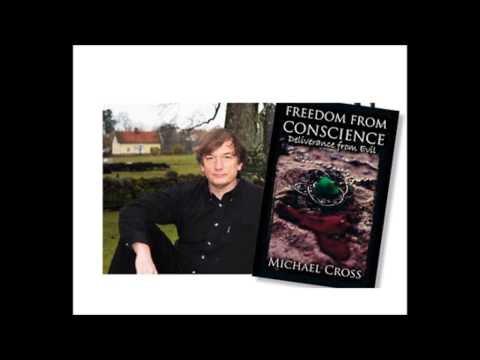 <!––NOFDP 2817 ––>
Post edited by Kar on
You can become a slave only by voluntary consent.
I am highly allergic to
circumcised souls
and
red flags
with
Venusian star
on them.