The Empath In Recovery: Step 1 - Calm Your Nervous System
Published on Mar 16, 2018
In this video I take a detailed look at the first essential step in the recovery process for the empath in trouble - calming their dysregulated nervous system. I cover the role of the stress response and the need to accurately determine the stage of stress the empath is stuck in.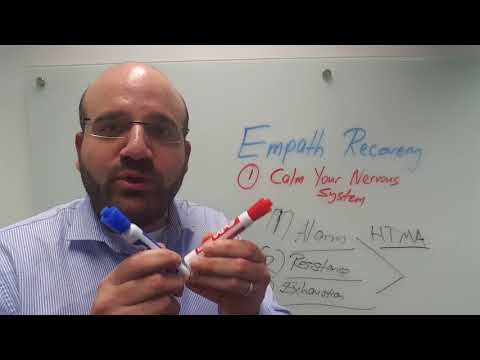 <!––NOFDP 2817 ––>
You can become a slave only by voluntary consent.
I am highly allergic to
circumcised souls
and
red flags
with
Venusian star
on them.
Tagged: