YOU ARE NOT THE BOSS OF ME
<!–– 2864 ––>
Larken Rose: YOU ARE NOT THE BOSS OF ME
brilliant speech!

Published on Jan 8, 2016
Larken Rose makes a brilliant speech with 100% truth from beginning to end. Most people are too afraid (I understand the fear myself- and feel it as well) to agree with him. I am afraid of their cages as much as the rest of us are...... but that does not make the truth not true.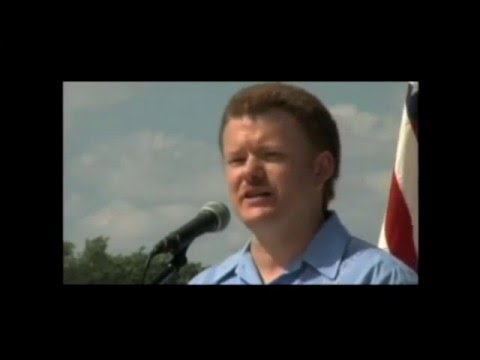 <!––NOFDP 2817 ––>
You can become a slave only by voluntary consent.
I am highly allergic to
circumcised souls
and
red flags
with
Venusian star
on them.